PA System on Rent
A PA system stands for Public Addressing amplification system that empowers the sound to be loud and clear in areas of mass gatherings coupled with too much noise. Plus, a smaller version of these devices can also be used for limited indoor gatherings such as in school auditoriums and others. The city of Delhi is popular for its eventful life and thus the soaring need of sufficient equipment stays a concern. ProjectorOnrental has been providing dedicated PA system rental services for a variety of occasions and functions.
Depending upon the extent of sound production requirement, we help our clients in deciding upon a suitable configuration that can serve the purpose effectively. Too much noise in an enclosed gathering and too less sound in an open area is some of the complications that might emerge at the run time. Our technicians at ProjecotOnrental are well equipped with the required bend of mind to resolve all technical glitches. Credit it to the years of richful experience that are agents carry in the job. The same makes them adaptive to the scenario and provide a sturdy installation keeping all the nuisances in mind.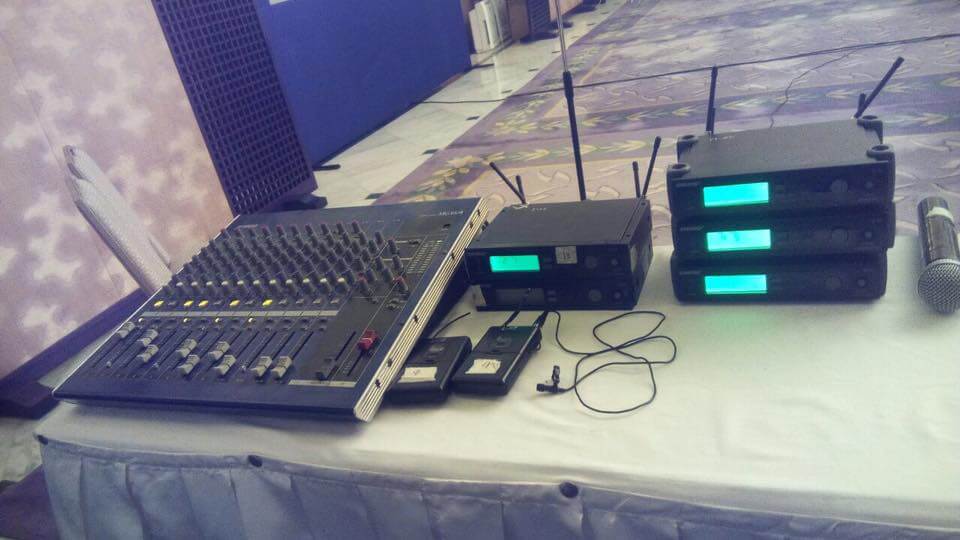 Do you need a PA system?
PA systems have found an extensive range of responsibilities in broadcasting the sound to the audience in an efficient way. Public gatherings that have thousands and even lakhs of people participating, school functions, indoor events in auditoriums, small street gatherings, marriages etc and many other occasions require the PA systems. This was just a glimpse to the most popular events we see around. Get in touch with our experts to know more about what makes us the best PA system rental service in Delhi.
Some of the most regularly enquired about PA systems available with us include the XLI Series, XLI Drive Core series that are configurable with speakers of various brands.
We also provide extended support for installing and any issues that might erupt dynamically. Add to it the reasonable cost that has encouraged thousands of people in our client tele approach us for all their event management needs. Projectors vary in their sizes, capabilities and the services they can fit into. we assist you in picking the most appropriate configuration.
We are one stop for all your requirements .We show up for on-time and On-demand services everytime .Call us now : +91-9910531379