Projector Rental Service
Projectors have attested their undisputed role in driving presentations at a variety of occasions. Be it personal functions, family gatherings, educational institutions, corporate presentations, office meetings and many more. At ProjectoronRental, we have emerged as an anchoring Projector rental service providers in the viscinity of the NCR region. While the region has witnessed a significant boom in the corportae sector, our client tele has flourished accordingly.
Our suite of services go beyong just renting out the equipment. We have been assisting the clients in installing the entire system and also complete guidance in arranging the directions. For an ge, the distance between the projector and the screen to be maintained so that the entire audience can view it comfotably. Add to it the various nuisances that appear when the height at which the screen is to be installed. Our dedicated teams carry years of richful experience in resolving all such dynamic issues that might disrupt the entire presentation if left unattended.
Often stamped as the best projector rental service in Delhi, we have been supporting all major configurations, models and brands available in the market. This helps us achieve an accomplished service delivery, keeping in regard the varying demads of all our clients. Some of the majotr brands that we have been supporting include :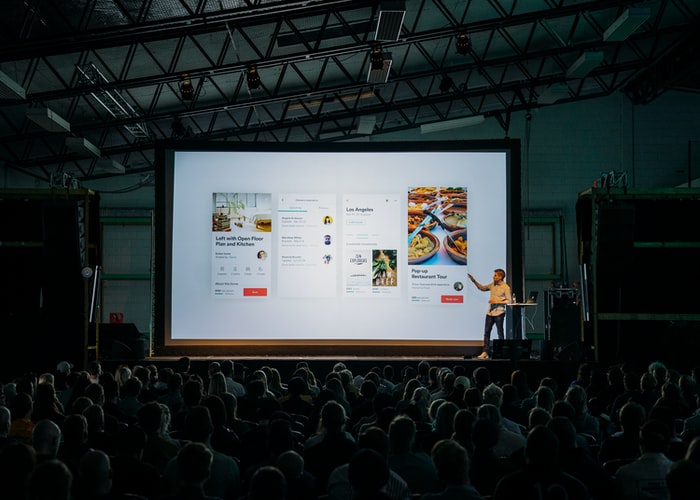 Projector Brands
SONY Projectors
DELL Projectors
BENQ projectors
Infocus Projectors
Viewsonic Projector
JVC Projectos
Optoma Projectors
Sharp Projector
Panasonic Projector
We are one stop for all your requirements .We show up for on-time and On-demand services everytime .Call us now : +91-9910531379